OUR FRIENDS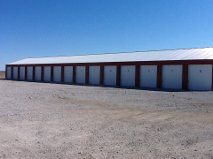 Smith's Boat Storage
Hwy 19 & 154 Perry Mo. 63462
Cody Smith
12 feet wide- 12 feet tall- 40 feet deep 10 by 10 foot doors
Totally seperated by metal walls- Overhead doors- Electric provided- Outdoor storage coming soon
(573)565-3271
(573)406-8287

---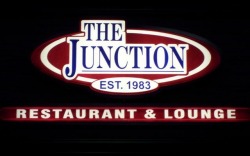 ---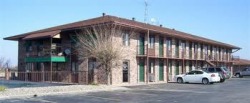 THE JUNCTION INN
HWY 19 AND 154 PERRY MO 63462
(573)565-2665
---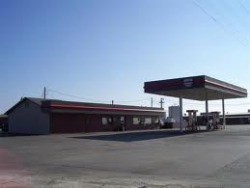 THE JUNCTION CONV. CENTER
HWY 19 AND 154 PERRY MO. 63462
(573)565-3441
---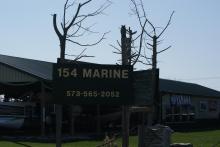 www.154marine.com
154 MARINE
40175 hwy 154 Perry Mo. 63462
(573)565-2052
-Full service mechanic
-New and used boats for sale
---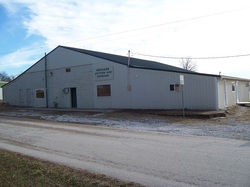 ---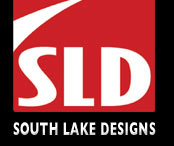 ---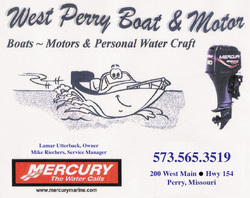 www.perrymissouri.com/westperry.html
Open 7 Days a Week

8:00 - 6:00, or whenever needed.
We make service calls for Mark Twain Lake.
Ask for Lamar or Mike!
Owned and Operated Business since 1997.
Plus five years
experience with previous Owner!
Sales, Service and Repairs on all Boats,
Motors.
Authorized Landau Boat Dealer.
Authorized Mercury Motors
Dealer with Certified Mercury Marine Technician.
We offer quality parts,
lubricants, outdoor storage, prop repair, aluminum welding.
New and Used
Pontoons, Fishing Boats, Runabouts and Bass Boats
---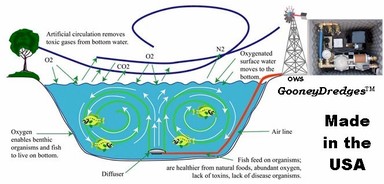 GOONEY BIRDS L.L.C
www.gooneybirdsllc.com

DANIEL SPALDING
710 LAWN STREET
MONROE CITY MO. 63456
PHONE: (573)735-2527
TOLL FREE: (800)754-2527
CELL: (573)248-6411
POND AND LAKE AERATION SPECIALIST
POND, LAKE AND RIVER RESTORATION
LAKEBED AERATION AND DECORATIVE FOUNTAINS
NO ODOR FARMING- SWINE, DIARY, POULTRY, FELINE AND CANINE CAFOS
---